Information
" ZZHZ products are widely used in highway, railway and high speed railway bridge construction projects.
Read more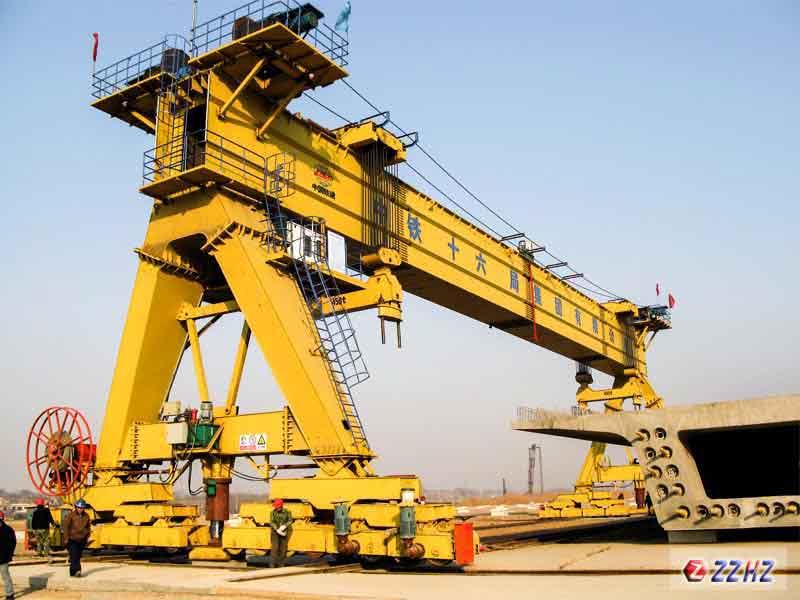 Super large-sized gantry crane with the lifting capacity from 450-1200 tons...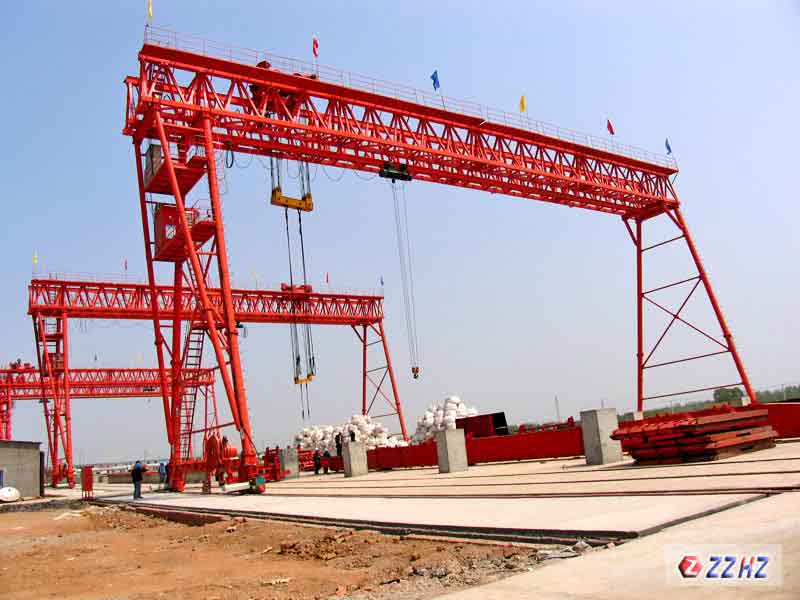 The small-sized gantry crane from 10T-50T in highway yard...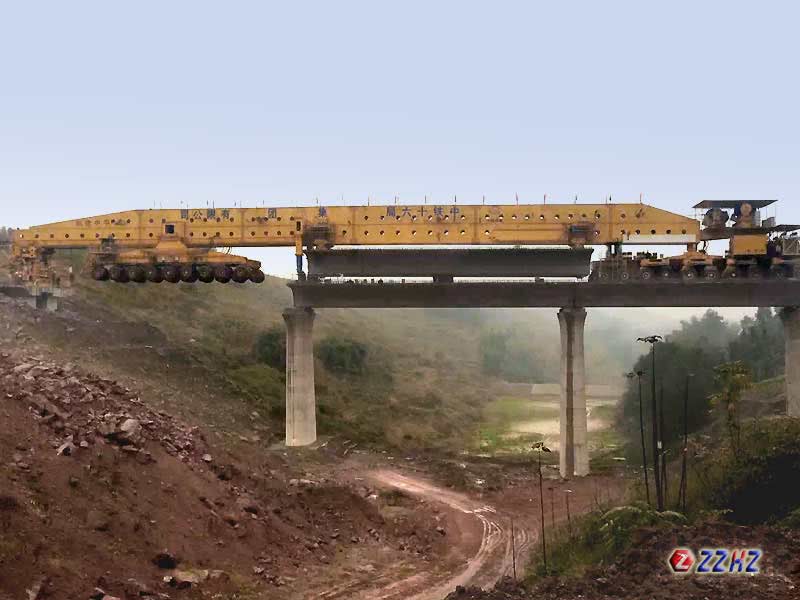 bridge girder launcher integrating carrying and erecting transporting and erecting 900 tons box girde..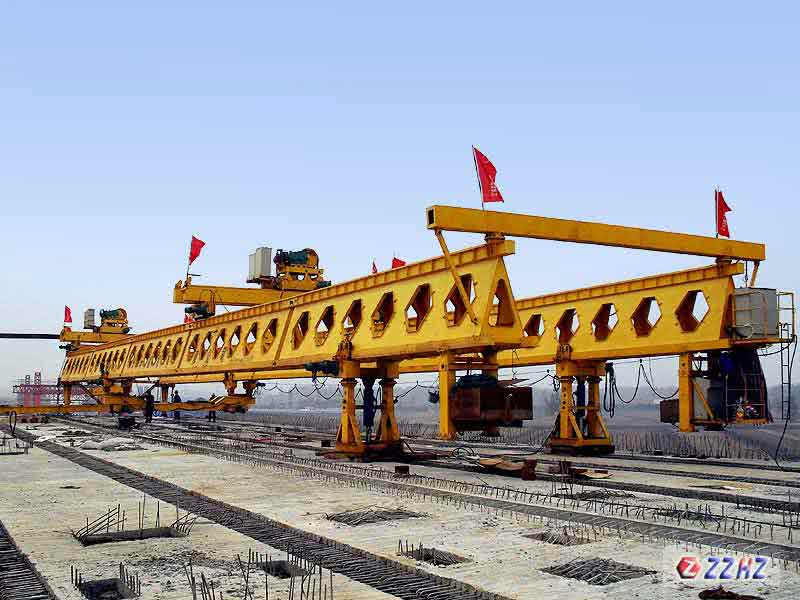 lifting of concrete girder in bridge construction of general railway and highway...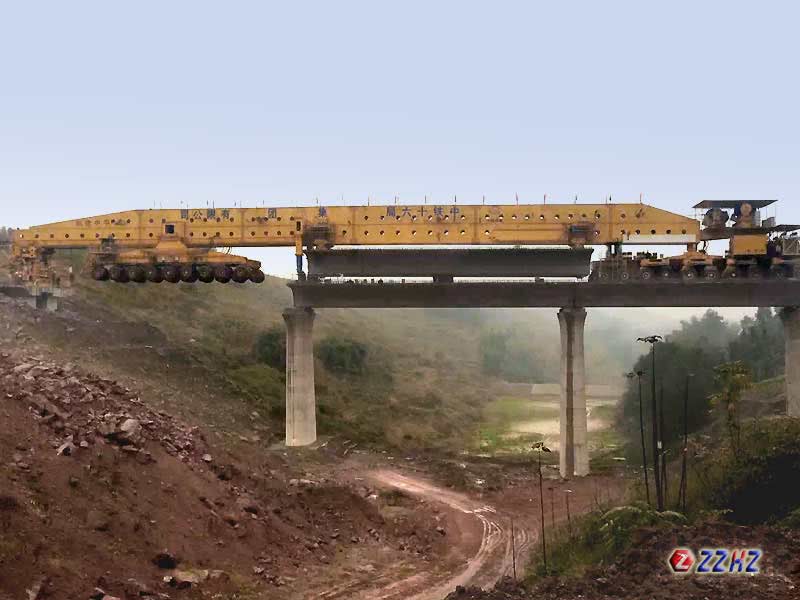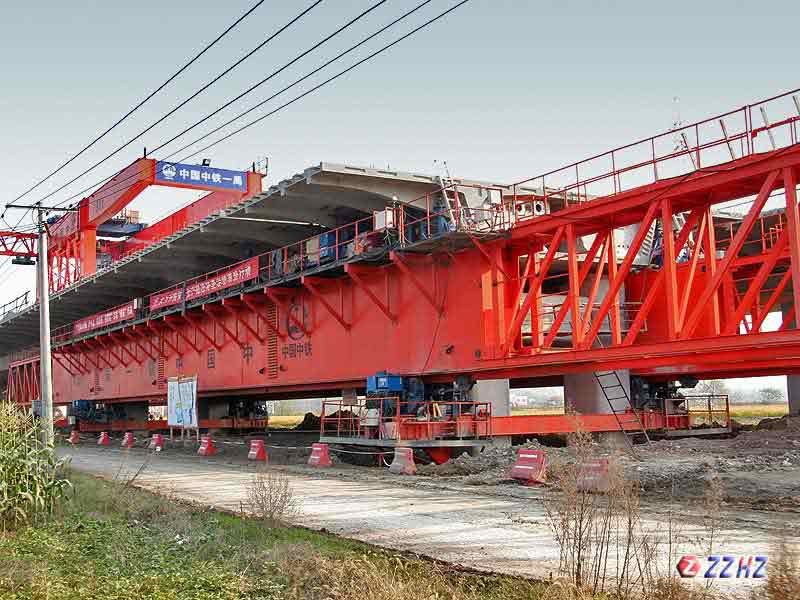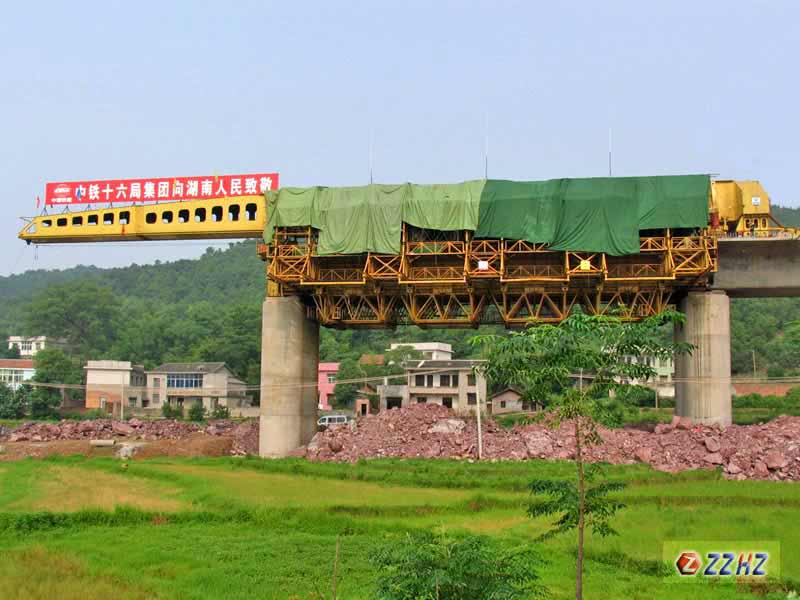 Hot products